---
As the seasons change here in East Texas, the babies of Rancho Kitty want to wish you and yours a sweet sweet Thanksgiving and Merry Christmas season. They're mostly done writing letters to Santa, and as soon as a few lazy pups get their patooties in gear I will get them to the post office. Destination North Pole. If you want to send the Rancho Kitty critters some holiday cheer, visit our Amazon Wish List
We've been working like humans down here at the ranch, and have tons of news to catch you all up on. Lots of folks have been asking about our newest, shyest puppy resident, Lee. It's good news on the Lee Puppy front, he's really getting comfortable here and making new play friends. He's actually letting me pet him more and more, but only if I ask real nice. Another month or two of progress like this and he'll be out of his shell to enjoy his best puppy life at Rancho Kitty. Also, on the kitty health and well-being front, Ro made a trip to the vet to get fixed. There will be no adorable, cute n' cuddly little furball surprises coming from Ro.
---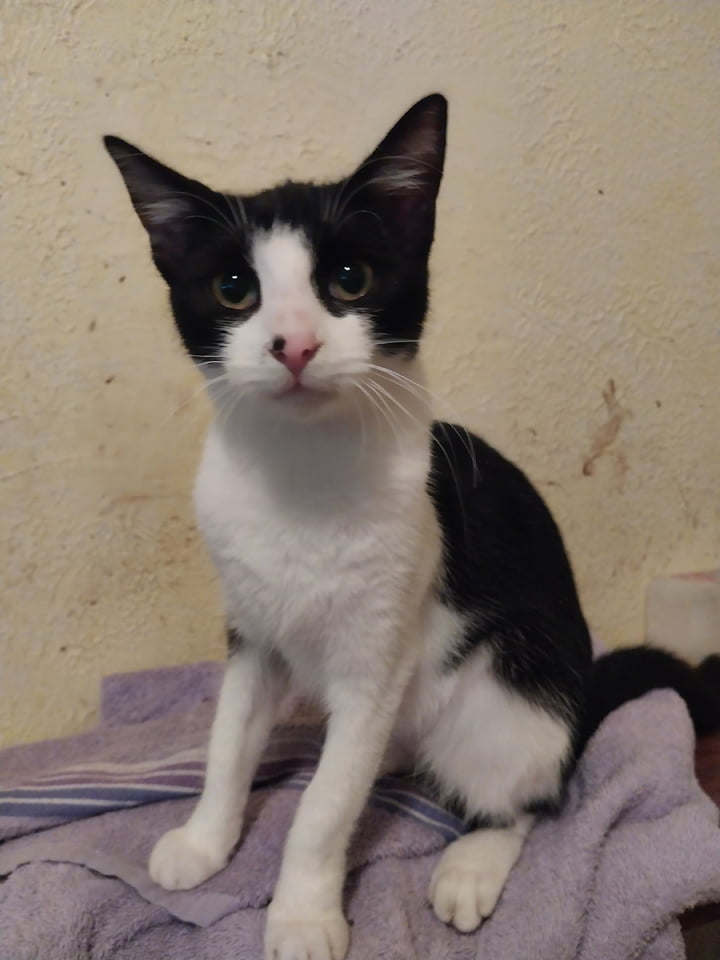 ---
We're happier than a pig in poo at a no-kill shelter about how much you all love our YouTube Shorts. Thanks for all the likes and comments, and to all the new subscribers flooding in. We switched up the format, but are sincerely overwhelmed by the positive reactions from the kitty lovin world. The pup parties are well-represented, too. Here are three of the most popular YouTube Shorts from the last month. Just in case you missed them
---
On the building an animal rescue front, the fence at our Athens rancho is complete. For now. We're always building and upgrading around here. So, once we get a dependable water supply, we shall fence off some land within the perimeter fence. It's always good to have separate spaces so that certain pups don't have to deal with other pups. You dogs know who you are? Okay, so now that we're done fencing in, eleven pups that were shacked up with the kitties of our Murchison rancho will be hitching a ride with me to live in Athens. I'll try to get them all in the car at once. Maybe tell them we're going to Chic-fil-A. Check out the fence video below. While you're there, like and subscribe. Click the PayPal link and send some love to the sweet sweet babies living their best lives at Rancho Kitty!
---
---